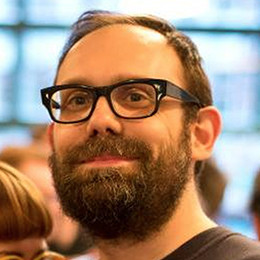 H
ard working and reliable graphic designer / artworker with a first class Multimedia Technology degree from the University of Greenwich. Based in London with many years of experience in both digital and print.
Most recently employed at a social media management agency creating content for several clients over various platforms. Previously I spent time working in a busy print / copy shop and before that I did website design.
I am well versed in the usual Adobe Creative Suite software but my main strengths are in Photoshop and InDesign. Recently I've been improving my animation and video editing skills (mainly using After Effects) and I hope to do a lot more of that in the future. Next on the list after that is tackling 3D!
I am keen, ready and available to start in a new position as of February 2018.