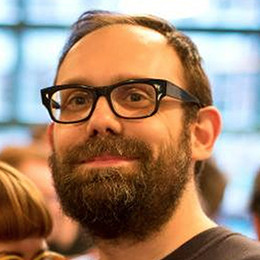 I am a h
ard working and reliable graphic designer / artworker with a first class Multimedia Technology degree from the University of Greenwich. Based in London with many years of experience in both digital and print.
Currently lead designer at a large construction supplier and manufacturer, producing artwork for catalogues, social media, promotions, products and packaging, posters, displays, flyers etc. Previously at a social media management agency creating large amounts of engaging content for several big name clients over various platforms. Before that I spent many years working in a busy print / copy shop covering designing everything from a business card right up to a billboard (and all sorts in between).
I am well versed in the usual Adobe Creative Suite software but my main strengths are in Photoshop and InDesign. I've dabbled in animation and video editing (mainly using After Effects) and would like to learn more in this field.
I am a well organised, trustworthy and easy going person, able to take instruction and decipher briefs in order to produce good quality work to tight deadlines.